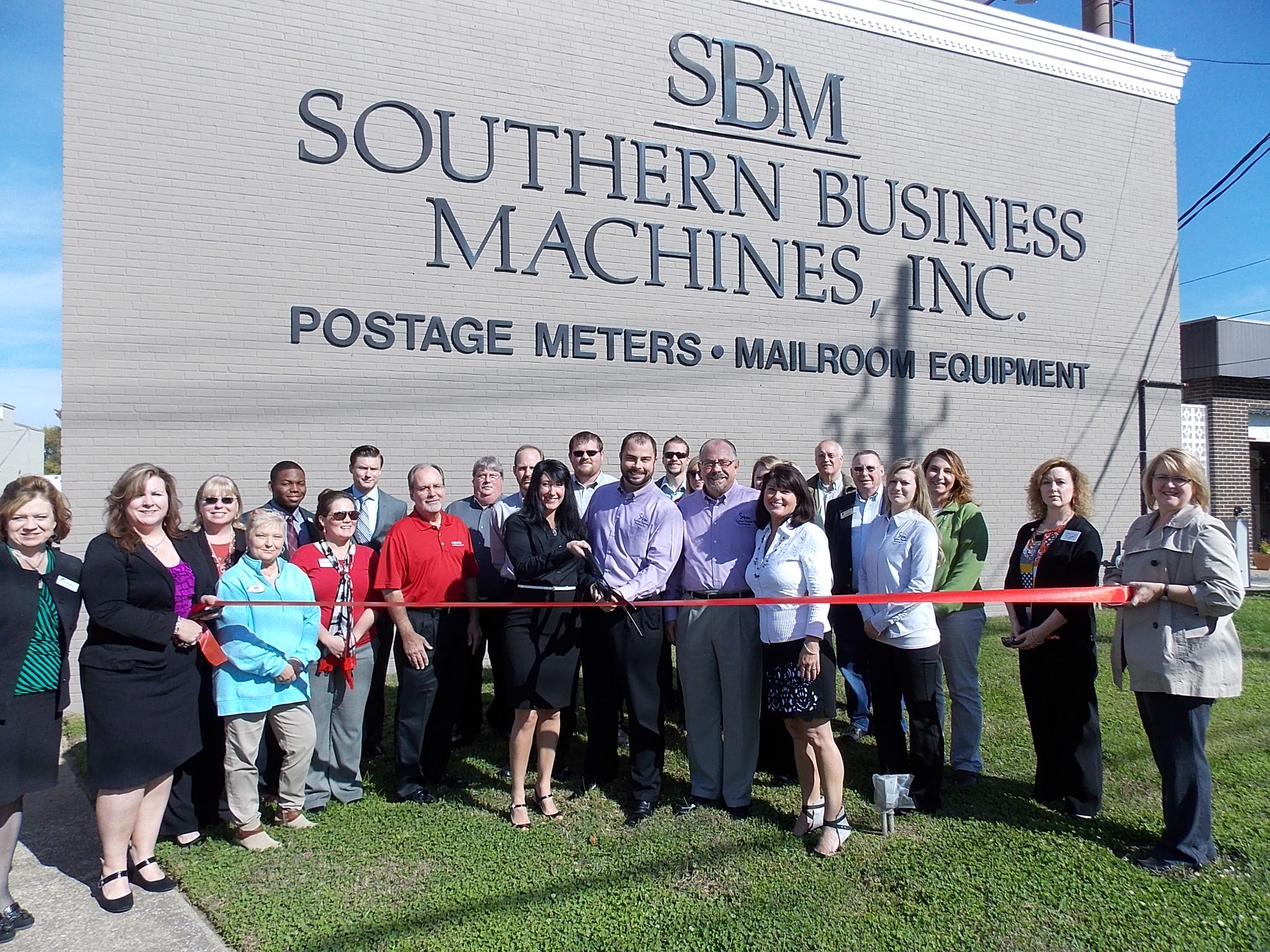 ---
Southern Business Machines, Inc. Celebrates 25 years serving the Tri-State!!
Thank you to everyone who joined us for our 25th Anniversary Open House and Ribbon Cutting Ceremony. We have been truly blessed to be able to serve such an amazing community for the last 25 years and look forward to continuing our partnerships for the next 25 years. It is because of the support from our valued customers that we are able to celebrate such a milestone and we cannot thank you enough!!
Thank You Tri-State!!!
Rate Change Information:
Historic USPS Price Reduction Set for April 10, 2016!!!
The U.S. Postal Service® (USPS®) is set to reduce First-Class Mail® prices by 4.3 percent on Sunday, April 10, 2016. The reduction comes with the expiration of legislation that imposed an exigent surcharge for mailing products and services for two years to help the USPS manage financial challenges.
The surcharge removal means these mailing rates will be adjusted to the following:
We appreciate your patience on this matter and encourage you to contact us with any questions. Thank you for your Patronage!