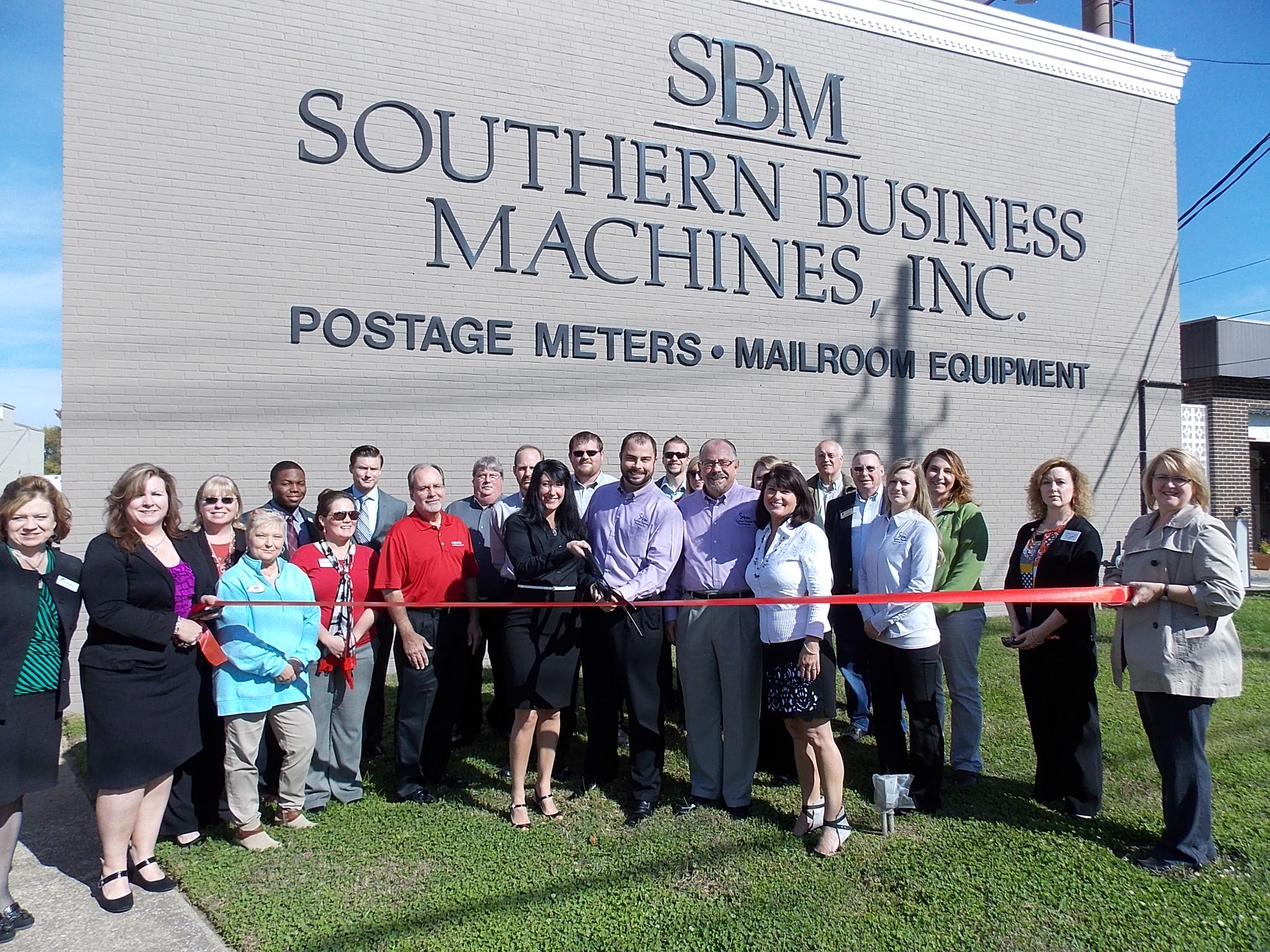 ---
Southern Business Machines, Inc. Celebrates 25 years serving the Tri-State!!
Thank you to everyone who joined us for our 25th Anniversary Open House and Ribbon Cutting Ceremony. We have been truly blessed to be able to serve such an amazing community for the last 25 years and look forward to continuing our partnerships for the next 25 years. It is because of the support from our valued customers that we are able to celebrate such a milestone and we cannot thank you enough!!
Thank You Tri-State!!!
The Postage Rate Change has been formally approved and rescheduled for release on May 31st, 2015. The price of a single piece (First Class Letter 1 ounce) will remain at $.49, but the price for the second ounce will increase by $.01. In addition, the rate for metered mail will increase by a 1/2 cent to $.485, reducing the amount of the discount for metered mail. There are a number of other changes to parcel shipping rates. (A link the USPS website, with details on all of this information can be found here (…), when applicable. We appreciate your patience on this matter and encourage you to contact us with any questions. Thank you for your Patronage!)